Marble Mosaic, Marble Pattern, Polished Mosaic Tile, Mosaic Pattern
Type:

Marble

Color:

Multicolor

Material Origin:

China

SupplyAbility:

30000sqm/momth

Port:

TIANJIN&NANJING Port

Min. Order:

50 (

Square Meters

)

Packaging Detail:

Carton box, Film Packing,Wooden Crating,Wooden Pallet,Plywood Crating,Plywood Pallet

Delivery Detail:

20-25days production time after recieve the deposit

Shipment Terms:

FOB,CFR,CIF

Payment Terms:

T/T,Western Union
Mr Zhu (Sales Manager)
Telephone:
+86-7558 3821 082
Add to Basket
Product Description:
1. Material Description
We have very good quality for the marble stone, they look warm, classic and luxury. We have many marble with different price range for your different projects.
Marble can be applied to tiles and marbles, onyx, black marble, construction material, green marble, white marble, marble fireplace, marble table, lime stone, onyx stone slab, onyx marble, beige marble, decoration material, bathroom tile factory, mosaic tile, marble carved stone, polished wall tile, stone mosaic, paving stone, glass marble, marble tile, toilet floor tiles, floor tile, tile, tiles, floor tiles, building material, flooring tile, wall tile factory, bathroom floor tiles, wall tile, swimming pool tile, rubber floor, marble tiles, floor, marble floor, marble slab, marble tile, marble stair, marble vanity top, window sill, Medallion, Mosaic, Culture stone, Column&Pillar, Plinth, etc.
2. Applied Specification
Please kindly have a look of more details as below of the finishes, sizes and the products:

Specification of Main Marble Mosaic

Color:

Grey, Red, Black, White, Cream, Beige, Yellow,Pink, Green, Blue, Brown

Finish:

Polished, Saw cut, Honed, Natural, Sand blasted, acid

Available Size

Mosaic

305x305x10mm((12"x12"x3/8''), 300x300x8/10mm,

Packing

Wood Crating, Wood Pallet, Plywood Crating & Pallet
3. Why BFP
1) Exceptional After-Sales Service;
We Deal with Honesty and Integrity. BFP and its people always conduct business with uncompromising honesty and integrity. People in every job are expected to adhere to the highest standards of business ethics and fairness in all of our dealings with customers, suppliers, communities, government officials and agencies, and other BFP people.
Our Precise, professional and tailored service ensures your orders and projects runs optimally.
2) Fast Production Time;
We Produce and Deliver Products More Efficiently. To offset some of the rising costs of materials, equipment and labor, we are constantly improving the productivity of every business process and job function. Every business area and department is expected to demonstrate higher productivity and safety performance each year. We increase productivity by changing and improving work practices, investigating and implementing new technologies, and eliminating errors and waste.
3) Reasonable & Competitive Price;
At our company, individuals are responsible for championing new ideas to improve their job efficiency, implementing improvement processes, which compare current performance with goals. The company also expects people to work with teams to improve company-wide practices. As our company implements improved productivity practices in each of its business entities, we expect cost performance ratios to decline, making the company one of the leaders in cost efficiency and market competitiveness.
4. Contact Us
BFP will still keep on working hard to stay in the line of first-class products and service provider in construction and decoration field.
If you have any pending questions about stone decorations, pls kindly free to contact us, you will be received a warmly and timely response! We will also provide you the biggest support and the best price.
With us, benefit more
You can kindly know more about us as below:
http://www.bfpstone.com
http://www.linkedin.com/company/bfp-stone-ltd
http://www.facebook.com/bfp.stone.ltd/
Contact Details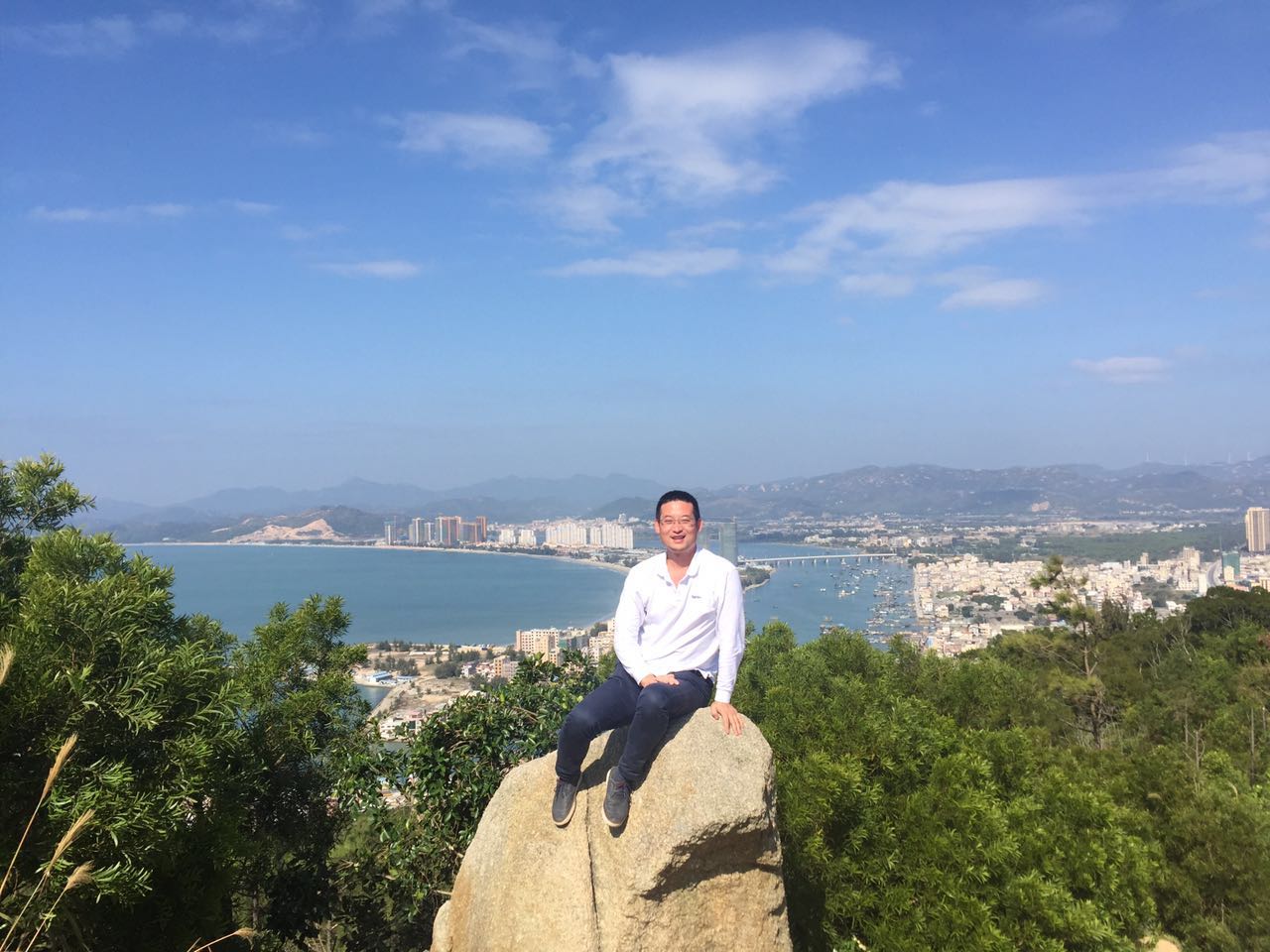 Mr Zhu
Telephone:

+86-7558 3821 082

Fax No:

+86-7556 1624 129

Mobile:

+86-13655961755

Company Address

Room 502F Block C, YingDaLi Science and Digital Industry Park, Futian FTZ, Shenzhen, Guangdong
Send a message to this supplier